Welcome to Dinky Di self storage
units Mandurah.
Our Mandurah facility is located at 18 Quarry Way, Mandurah WA 6210, Australia
Storage Units Mandurah
A wide range of Self Storage units available for you, we have 77 units that range in size from 7m2 up to 28m2.
When you enter our facility you can be assured you are in the best hands. With over 20 years of experience in the field, you can feel safe in the knowledge that we will take good care of you and your possessions.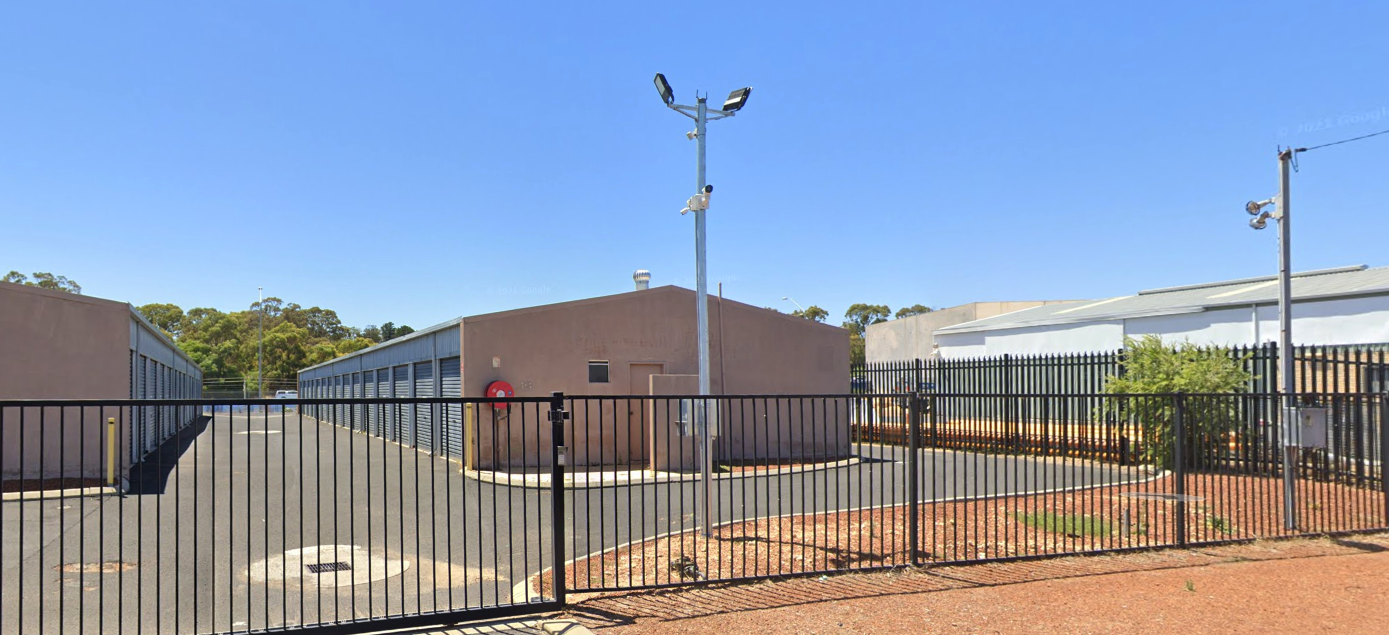 Convenient access to your storage unit with your own key.
24 hour CCTV security.
Access your unit directly by vehicle
Peace of mind with safe, affordable storage options.
We take security very seriously here at Dinky Di storage units Mandurah so your belongings are in safe hands.
All of our units are monitored 24 hours a day by CCTV.
The units are all located safely inside our fenced compound so you can feel assured that your things are safe.
Our buildings are fire-rated with brick internal walls and fire extinguishers located around the building.
The buildings are insured to cover damage and theft but you will require personal insurance for your valuables.
At Dinky Di storage units Mandurah, we believe in providing you with the best service possible.
Firstly, you have drive up access to your storage unit 7 days a week.
Secondly, you are the only person with access to your storage unit as you provide your own padlock with key.
Finally, you will be given a personal access code to the premises so you can access your belongings between the hours of 5am and 7.30pm.
There are many reasons people use our storage facility. Here are the most common ones:
You are travelling for an extended period of time and want to keep your possessions secure without the need for a house.
Relocating for work for a year or two and want to keep your possessions safe for when you return.
Your home is a bit small but you do not want to get rid of some items. You are using self storage as an extra room so you don't have the expense of relocating.
You own a seasonal vehicle that you only require access to during a specific time of year. Some of these include a motorcycle, convertible, and jet ski's.
You own a boat and want somewhere safe and accessible to store it.
A safe home for vintage vehicles.
You have some possessions that you do not want to part with yet are getting in the way.
Dinky Di self storage units mandurah are a cheap, easy solution to your problem.